No long write up this time, as it was just a 90 mins trip, so every thing happened pretty quick
Event's Thumbs Up:
Crowd:
very less crowd, making it easier to take pics and roam around.
2009 Yamaha YZF-R1
This bike has something which others don't.
Custom Bikes:
Never seen such extreme makeovers of the GSXRs, Busas and what not.
Suzuki Stall:
It was a mini castle inside the castle.
Accesories:
More square feets was covered by local accessories dealers than bike manufacturers. Heaven for shoppers.
Event's Thumbs Down:
Can't think any of it, though I was particularly stopped and checked at the entry point by the security where other white men made their way to the show without being interepted
. Thanks to Osama and his family
It was 3rd of December when I finally got a chance to visit THE NEC (National Exhibition Center) in Birmingham. Was on a visit to my brother's place for some personal work since almost a week. Plan of visiting the show was not final until 3 pm in the noon when my brother suggested me to have a quick look of the show before I miss it forever due to work and travelling. Had my camera with me so it was easier to decision. Took a cab to New street station from my brother's office and reached there at 4 pm. I had only 2 hours before the show ends for the day. Thankfully the Birmingham International Station is part of whole NEC, so after a walk of 5 mins and a security check I was inside. Less crowd was a pleasant surprise. This time I had freedom to roam around and take some relaxed shots but as I had only 90 mins with me I took snaps of few selected bikes only per stall.
Suzuki Stall: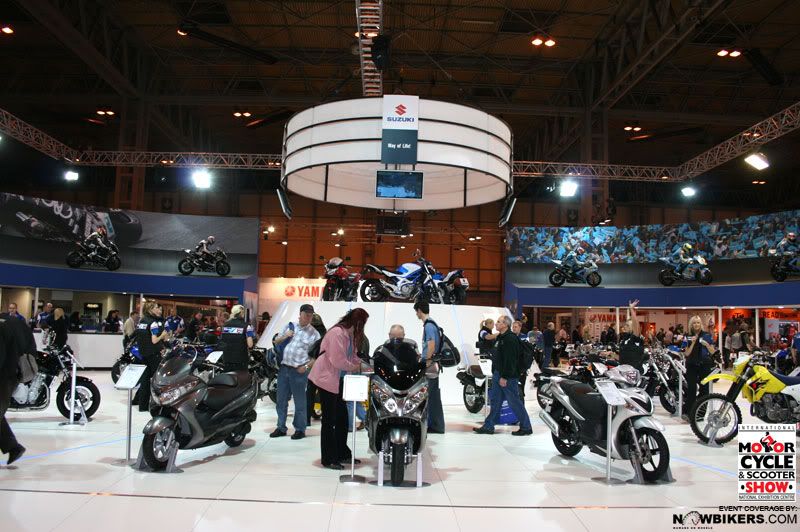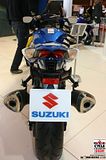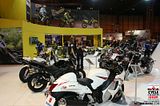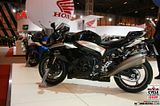 Yamaha Stall: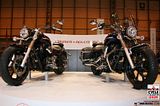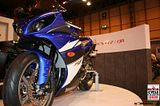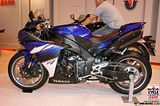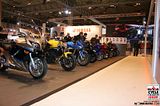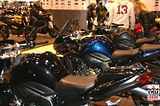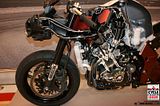 Ducati Stall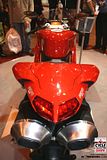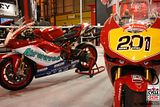 Triumph Stall
Kawasaki Stall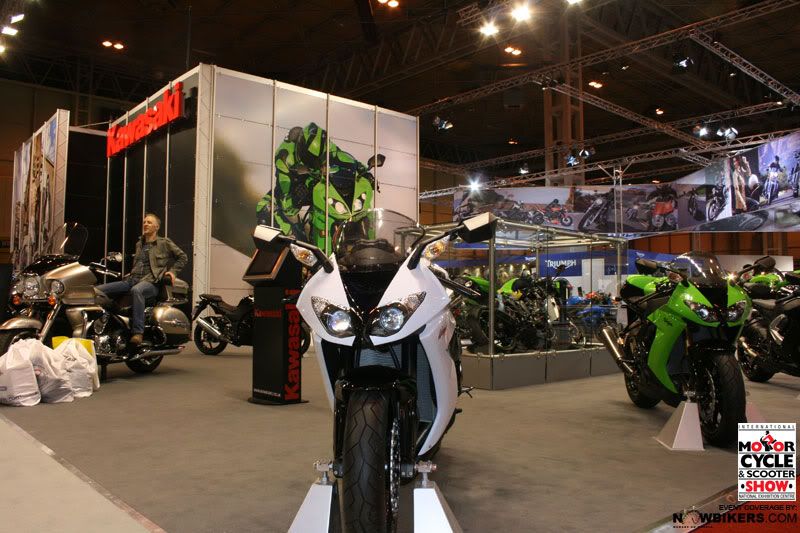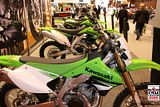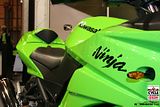 Hyosung Stall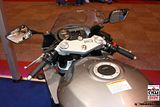 Honda Stall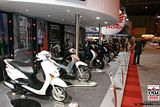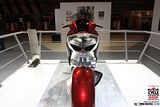 KTM Stall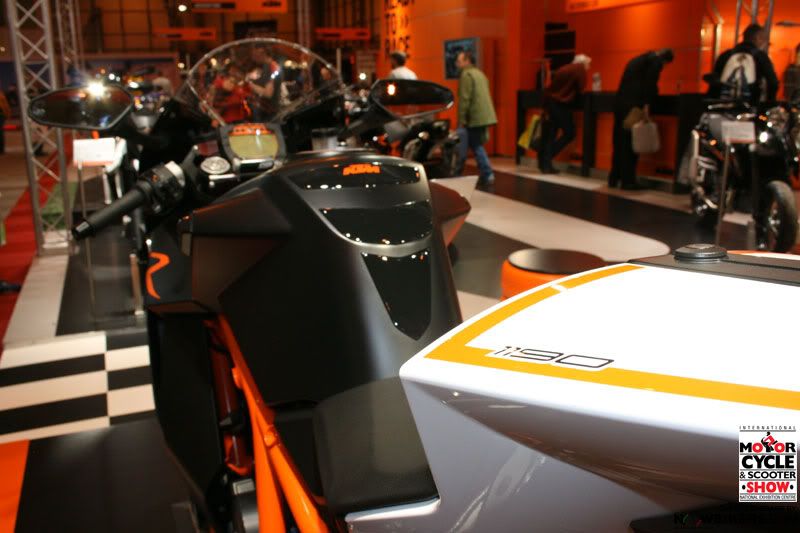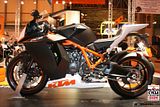 Random Shots