Hello everyone,
my name is Parashar Joshi and I am:
~ a Singer (Indian Idol Finalist) & Indian Cricket Umpire (BCCI) by profession
~ a Biker, Road Tripper by passion
I'm based in Pune and I own a RE Thunderbird 350. Have been riding since 2012.
Have done rides to Ladakh, Kanyakumari, Coastal Karnataka, Goa, Konkan etc
I recently released my new song -
Raston Se Dosti
(written, composed & sung by me)
​
​​
​
​​​
It's a hindi Road Trip Song and is specially dedicated to all bikers, tourers & to the joys of road trips in our beautiful country India
I made this song during the lockdown after being frustrated at not being able to travel, go for long rides etc..
Thought of sharing the song with all our fellow xBhp family biker brothers
​
​​
​
​​​
Link to the song: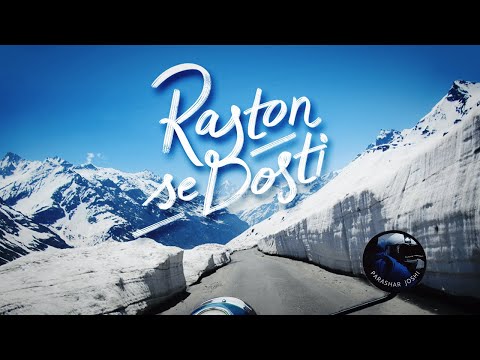 Hope you guys like it and are able to connect with the theme of the song!