Ok... so we all have faced such situations where there would some small dents on the car/bikes but don't know what to do as repair of such is always an expensive issue.
Just found out this video which shows how to remove some shallow and small dents through some very simple means!! Now, will it really work. The science behind says, it will but will it? Video proves that science is right!!
https://www.youtube.com/watch?v=ILVWPzO_swY
How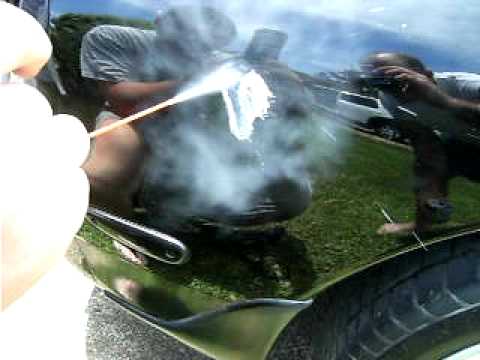 From where do I get compressed air?? Will any deo/spray will work?? Also, will this work on bike petrol tank as it's a really thick metal unlike the car's door and body panels!!