I'm new to the forum. A colleague recently told me about this community because I was asking him a lot about my bike and other things. Well, I'm not sure if hearing conservation is also a thing here in India but I need help finding something like this: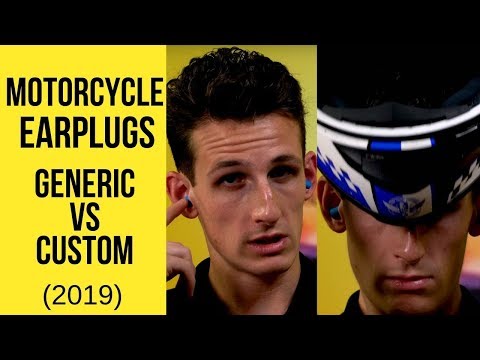 I'm not sure if
Big Ear
is also available here in India so I just need help finding a business like them. They sell custom molded earplugs/hearing protection for motorcycle riding and I really hope there's a business like them near Bangalore. I've been using foam earplugs since I started riding my bike but they get dirty quick because I sweat a lot and last week my ear canals got irritated too.
I used links to let you guys see what I'm talking about. I know most forums treat posting links as spams but the reason I joined the forum is to ask you guys about this. So I hope the Mods let this through.
Thank you in advance and ride safely.