Ducati has released a web series that showcases the new Multistrada 1200 Enduro named "The Wide Side of Ducati".six episode series
and the first video was released just before Christmas.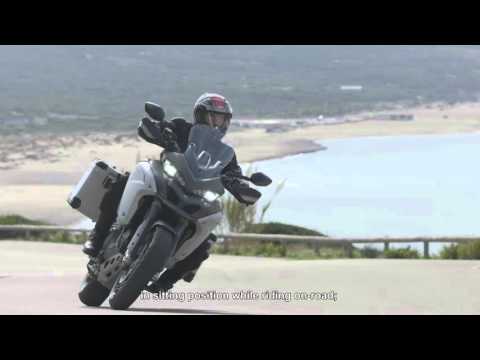 The episodes of the series are set in different locations. The first video shows the Ducati engaged in a motocross track in southern Italy and then Tuscany, Sardinia and Spain. In this installment we are expounded the technical content of the Multistrada 1200 Enduro directly from those who have contributed to the project.
In addition, three small clips dedicated to the series will be on other social media channels such as Twitter and Instagram.
News Source:
https://ultimatemotorcycling.com/201...ries-launched/