I am sure it was not only for me the first ride
.Bringing back some good memories.
It was xBhp's 4th B'day G2G. I was silent reader of xBhp for a long time and decided to join the ride at the last moment and called up Sunil to confirm
It was a new exerience all togather.. New Friends, Riding in a big group for first time, First Formation Ride, Rode a Comet for First Time (Thanks to Sumit), First Ride to Mutathi , Ohh yeah forgot the First Plate Idly
and many more....
All you guys still there ?
My life has changed a lot since then.. xBhp has influenced me. I wouldnt have got into touring/photography like this if I had not landed here way back in 2006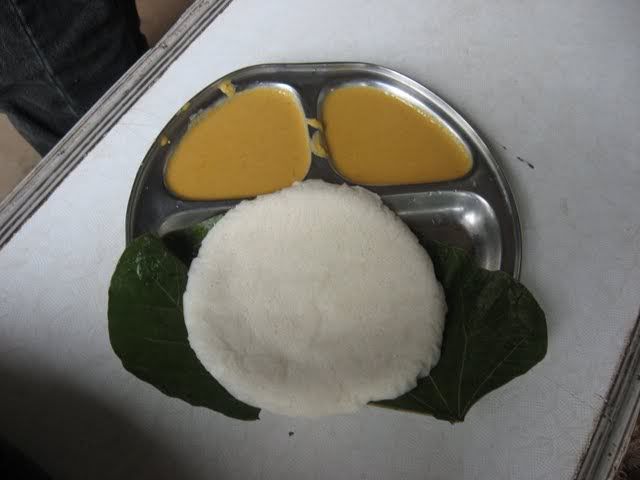 Shiv... are u still here ?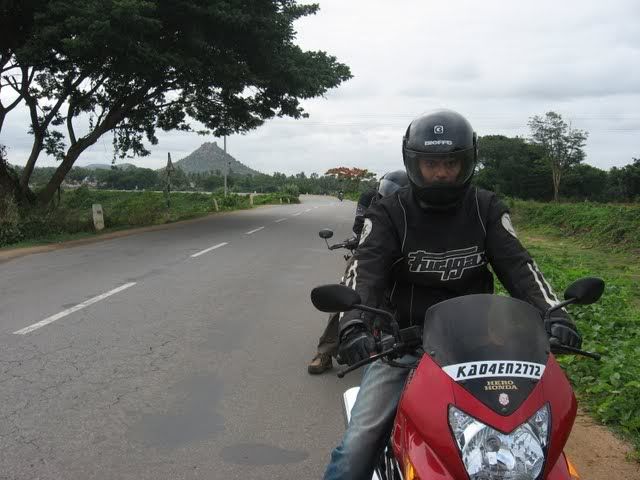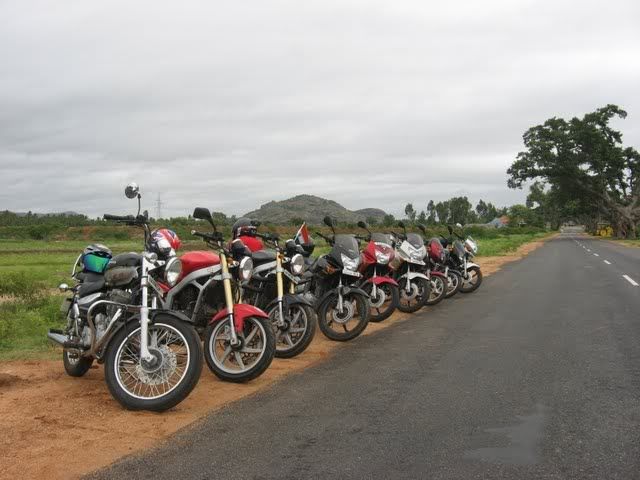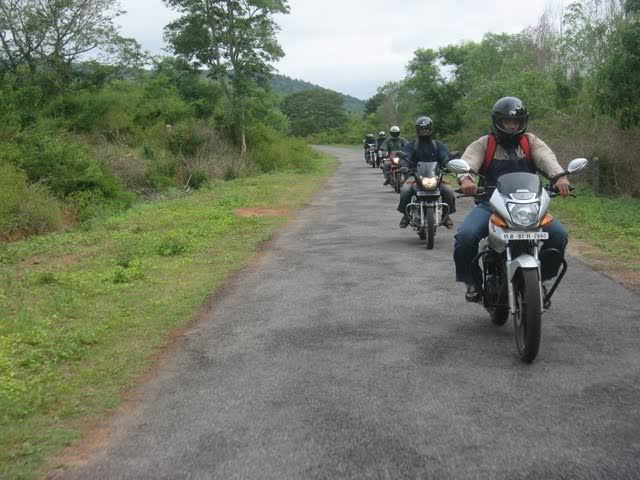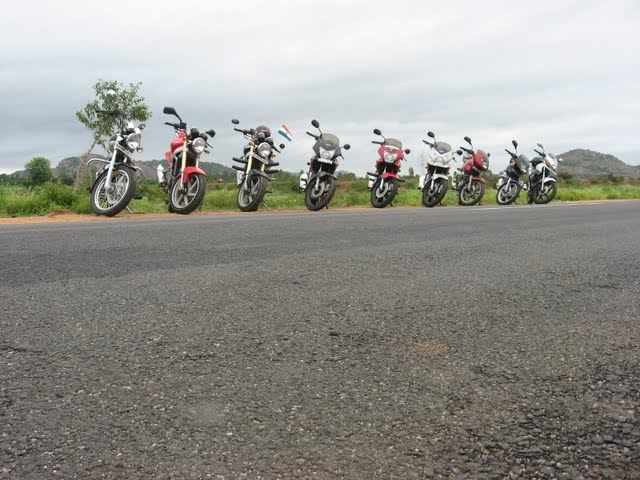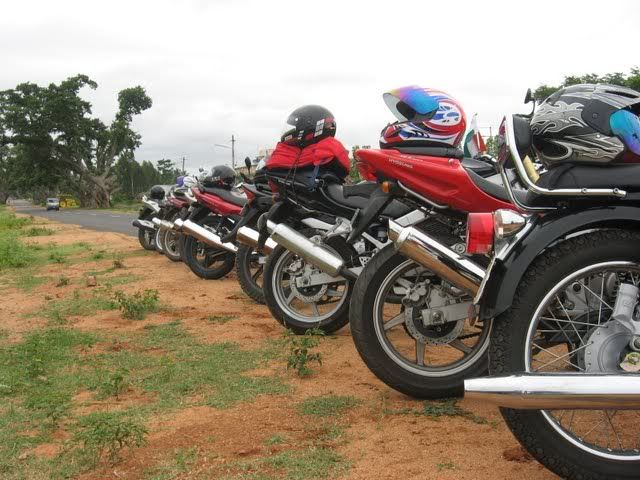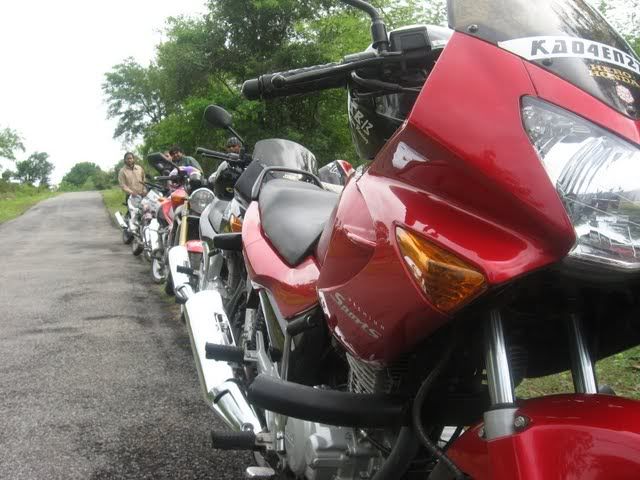 Any Guess Who's Killer Bike is the first Bike in the below pic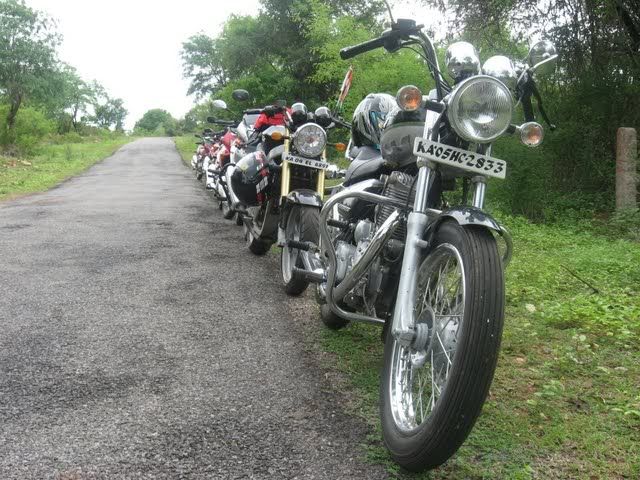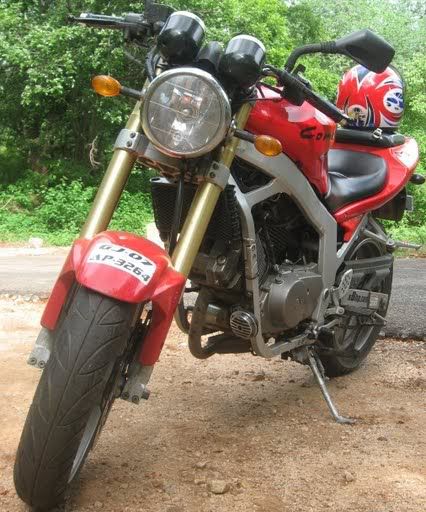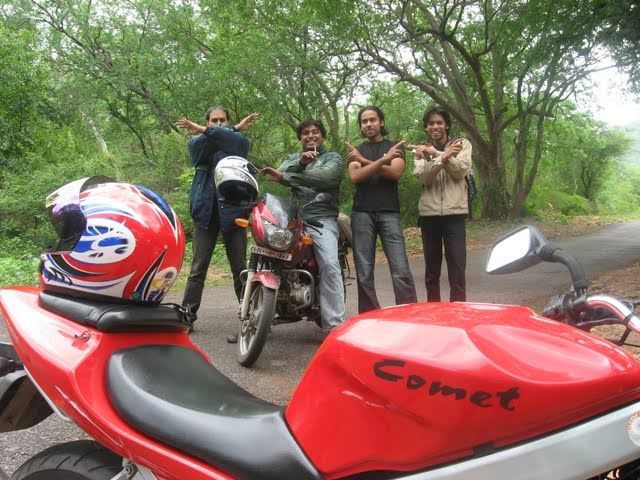 Nelson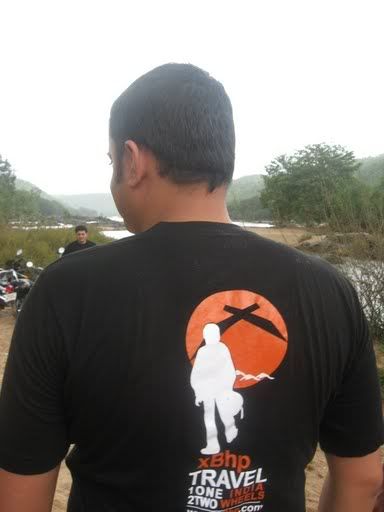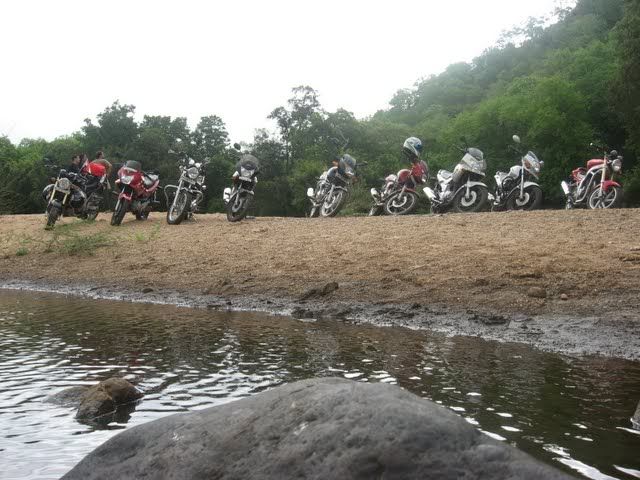 Ragul
Sumith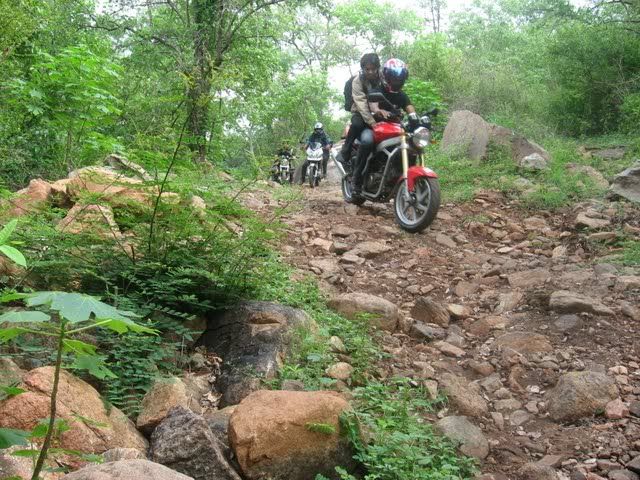 Sunil Sir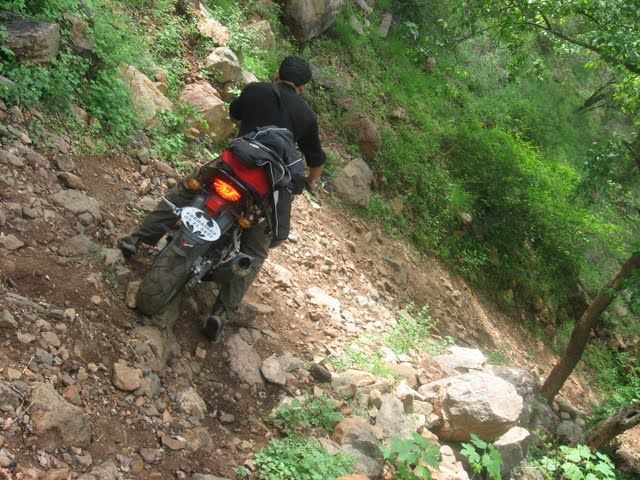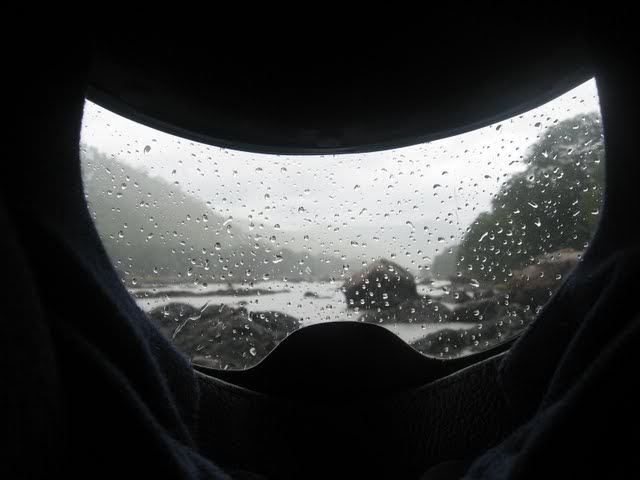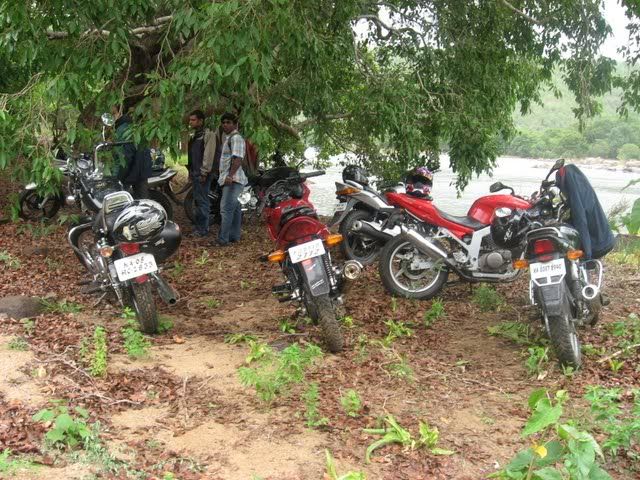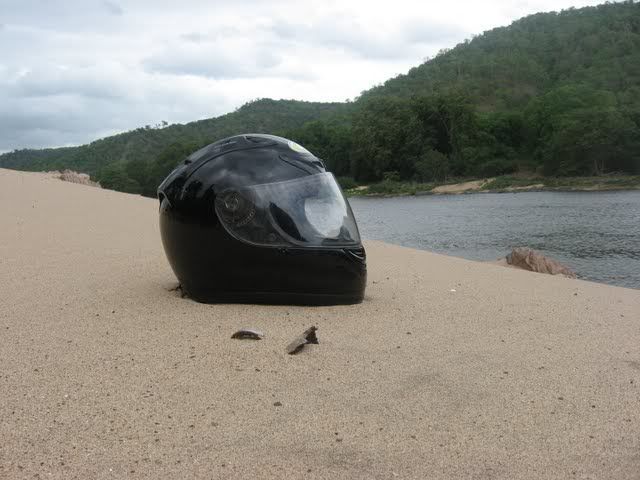 From Right -> Shiv, Rahul, Prabhu,Sunil, Bagchi, Sumith,Ajay,Mohan,Sumith Bro (Mohith
) and Nelson