My bike 'Amitiel' was close to being 1..
and my mom's birthday was near too.


Infact, on same date.


Thought it would be a nice adventure to go visit my mom.
It had to be a surprise.. so she didn't know I was coming. If she did then well... this log wouldn't exist
Only 1 problem - She lives 3 states across .. 1800+ kms.
Hmm... is that a challenge?
A very few people knew that I was going to do this. Some of them called me Crazy! May be I am
So here goes.. trip log of my ~3700 kms bike touring SOLO.
HYDERABAD to WEST BENGAL and BACK to HYDERABAD.
Mountains, Valleys, Worlds 2nd largest lagoon, 2 jungles, twisties, and what not..... husshhh.. lets not give away all details so soon
I'll try to keep it small
.. I know I have the bad habit of writing huge paragraphs and paragraphs of lord knows what I write

And I'll write this in parts, for legibility and time constrains and to maintain flow of the journey.


So let's start with the trip map.... or the one that was initially planned at-least
Note, that the 'places to visit' is split between 'onward' and 'return' journey on same path.

Map Section 1 :



Map Section 2 :



Map Section 3:

Oh well, that was THE PLAN, but execution had something else in mind for me

I'd like to thank '[email protected]' and 'jaijeet' for the gifts (bungee cords).. they were immensely helpful.
One would think, that there would be trouble "during" the journey... but troubles started in a funny way for me even before it
1. Losing my balaclava: Maid had hung it on terrace after wash and someone thought it's cool to just take it. Had to do a last moment run to get one more.

2. Packing Up: Oh darn darn darn… this thing is so tough.
Somehow managed to dump and push all my stuff learning from this guy. And the bag was pretty much tight by then.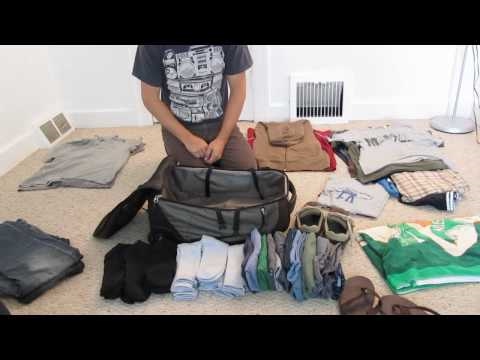 So what seems to be the problem? The problem! is that after packing I remember that I have gifts for my mom and my cousin that I brought from Singapore.. there is no way I'm going without that!
To give you a perspective, that's 3 ladies handbags (2 big sized and 1 medium) Yikes!
I did not give up.. with all the training from my home hung boxing bag.. I punched those bags inside my tail bag .. somehow. :P
And that's it... I was ready to go
More write up coming soon... meanwhile I hope you enjoy this preview video... Oops cant put 2 videos in 1 post.. please check down this thread for the preview video :P