Journey Begins and Continues...Even if the World was Suppose to End!
21st Dec, 2012 - The date marked as the end of the world, we decided to embark our journey to yet another unexplored place. Glad that we still exist in this world and since we exist, we continue to do what we like to do. We Ride, We Explore.
Facebook Update
-
21st Dec, 2012
As the time passes by, as the clock keep ticking by, as I feel the heartbeat increasing every minute you know it's time for a ride. This night will pass by and with the crack of dawn we ride again to yet another journey. Each journey is special not for the roads we ride on but for the memories we create on the move. Each Destination is special not for the places we see but for the time we spend together. This time its RAJASTHAN Calling!!! The beautiful forts awaits us, the majestic palaces awaits us, as far as your eyes can see those deserts awaits us. I am ready for the time of my life!
Padharo maro desh - Welcome to Rajasthan
Jaisalmer Fort, Jaisalmer - Night shot of Jaisalmer city from Jaisalmer fort.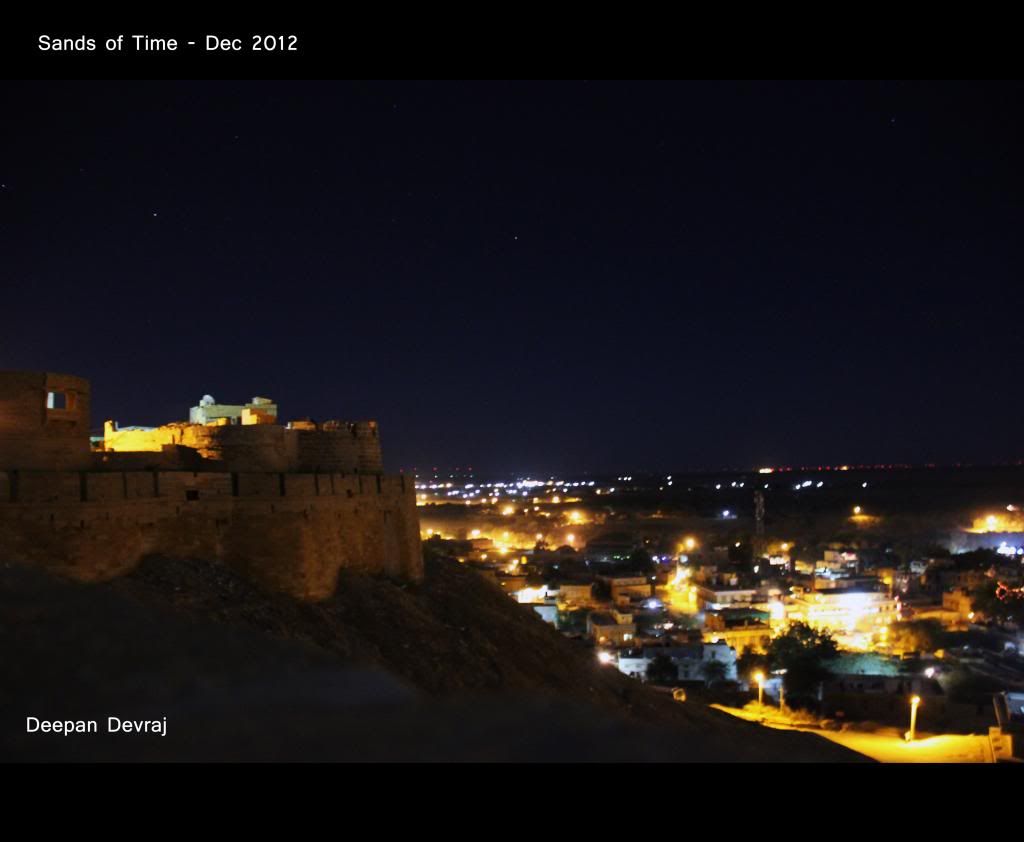 City Palace, Udaipur - As we entered the City of Lakes.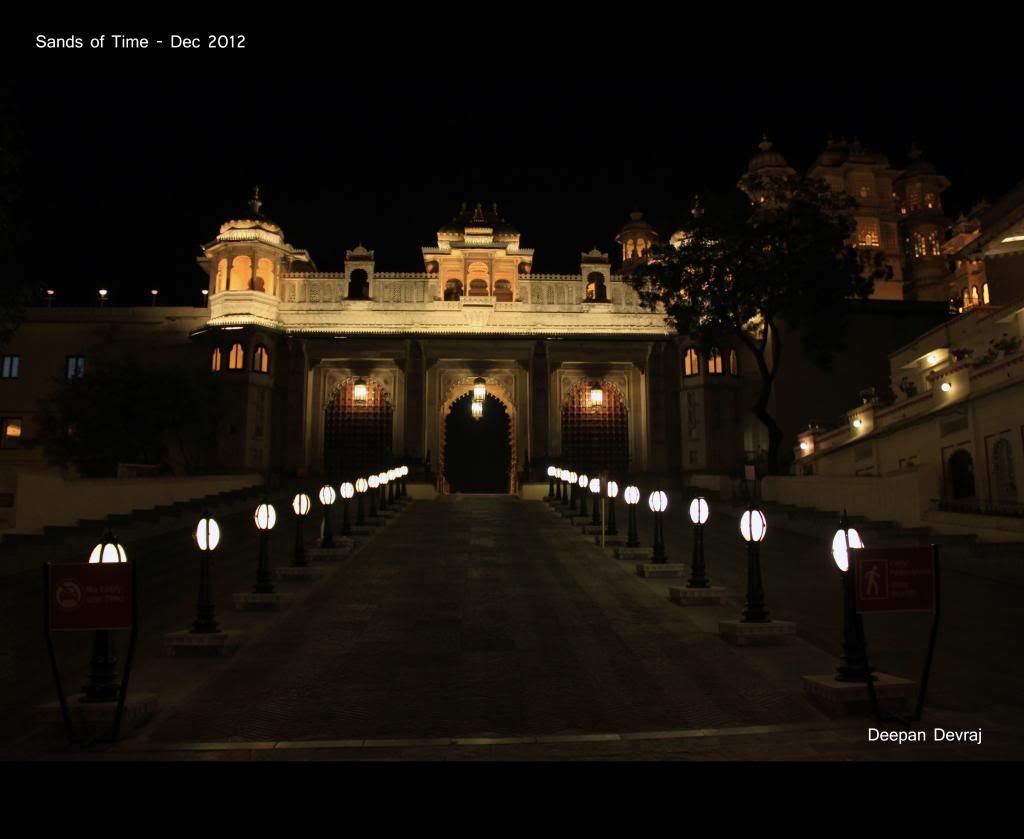 Bhangarh Fort, Bhangarh - Map of Rajasthan's Ghost Town.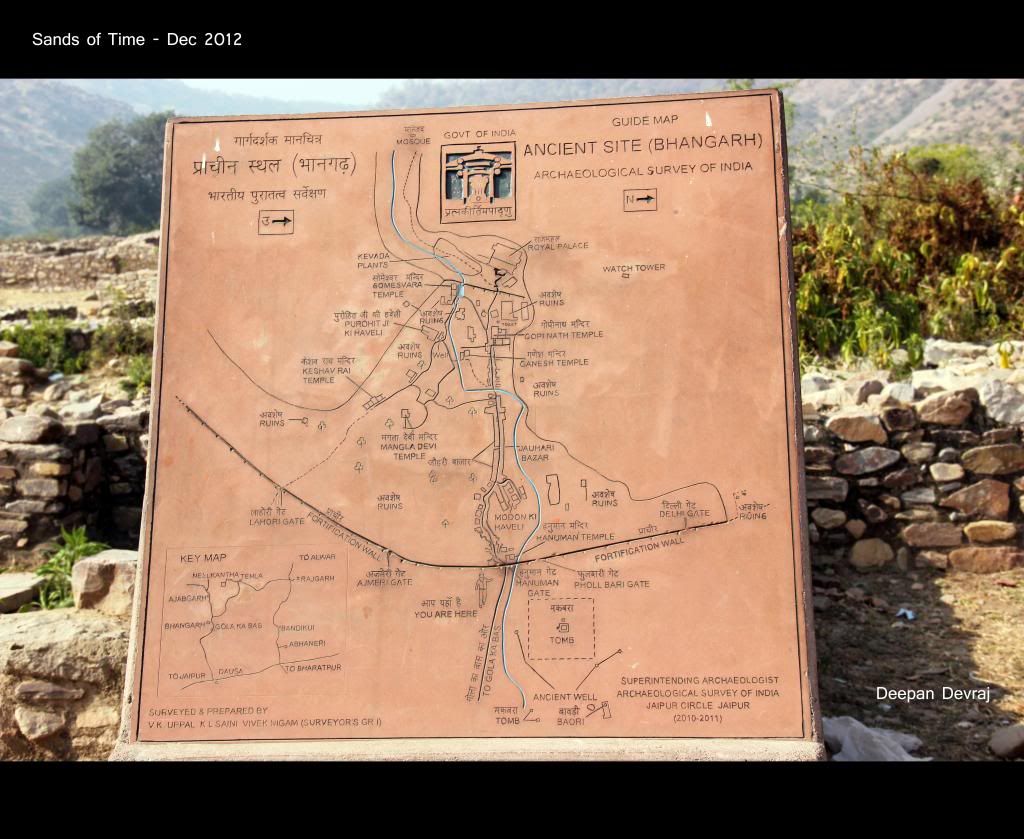 Umaid Bhawan Palace, Jodhpur - One of the world's largest private residences.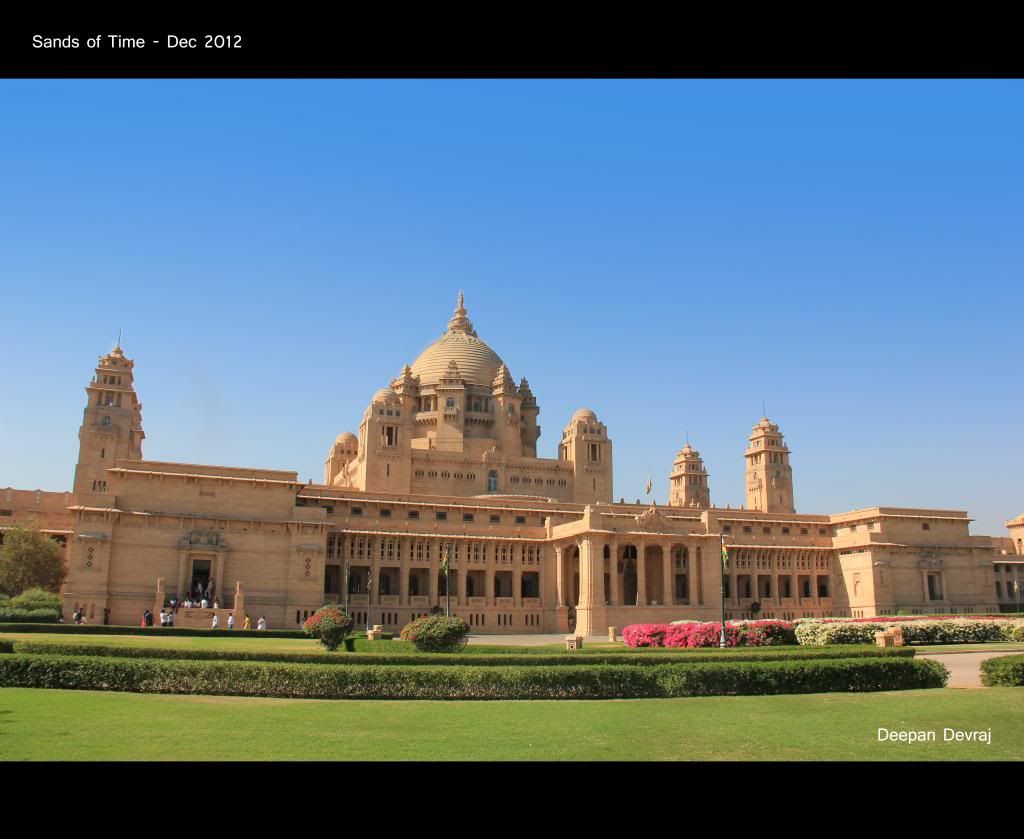 Thanot, Jaisalmer - The Village close to the border with Pakistan.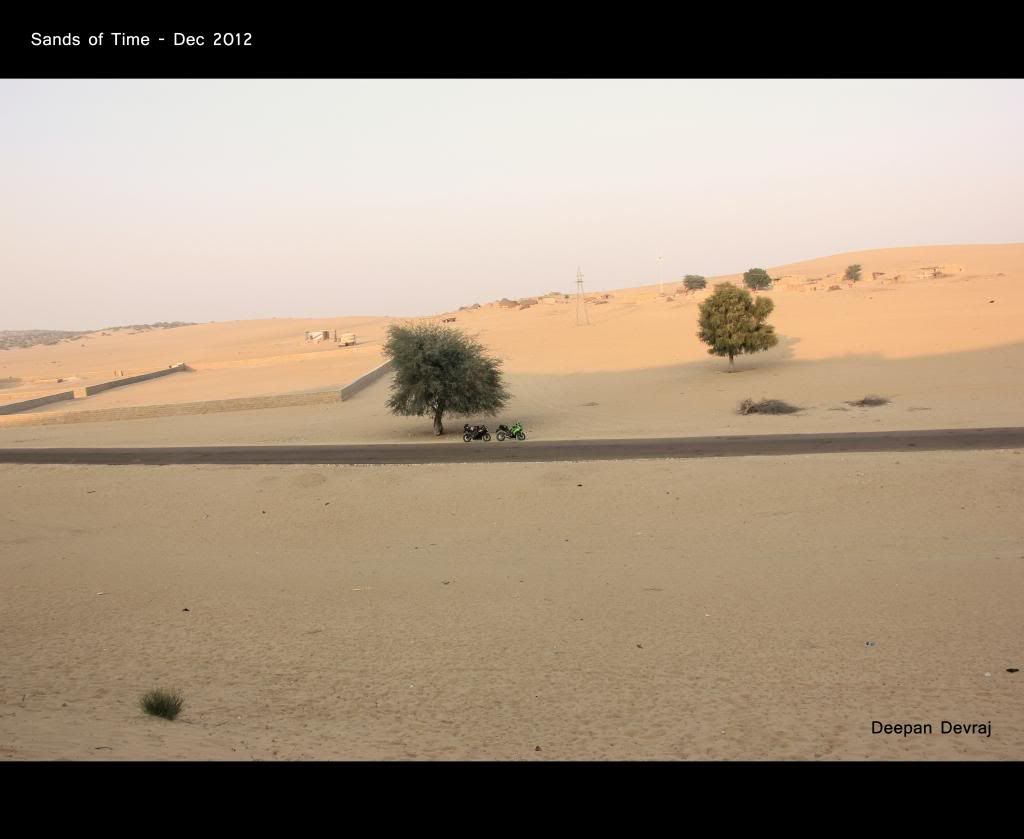 Map of Boundary Pillar (BP) 638 - At the Indian border post of Longewala, in the Thar Desert, Rajasthan.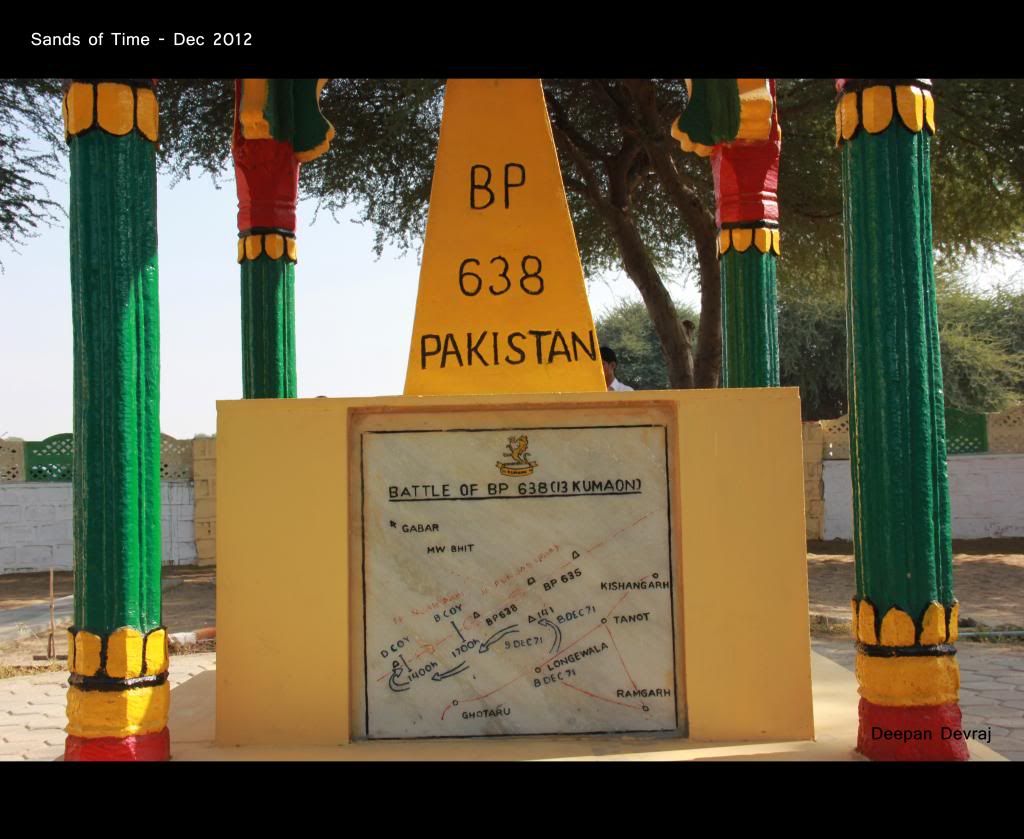 On the way to Longewala - Lonely single lane road till the Longewala Entrance.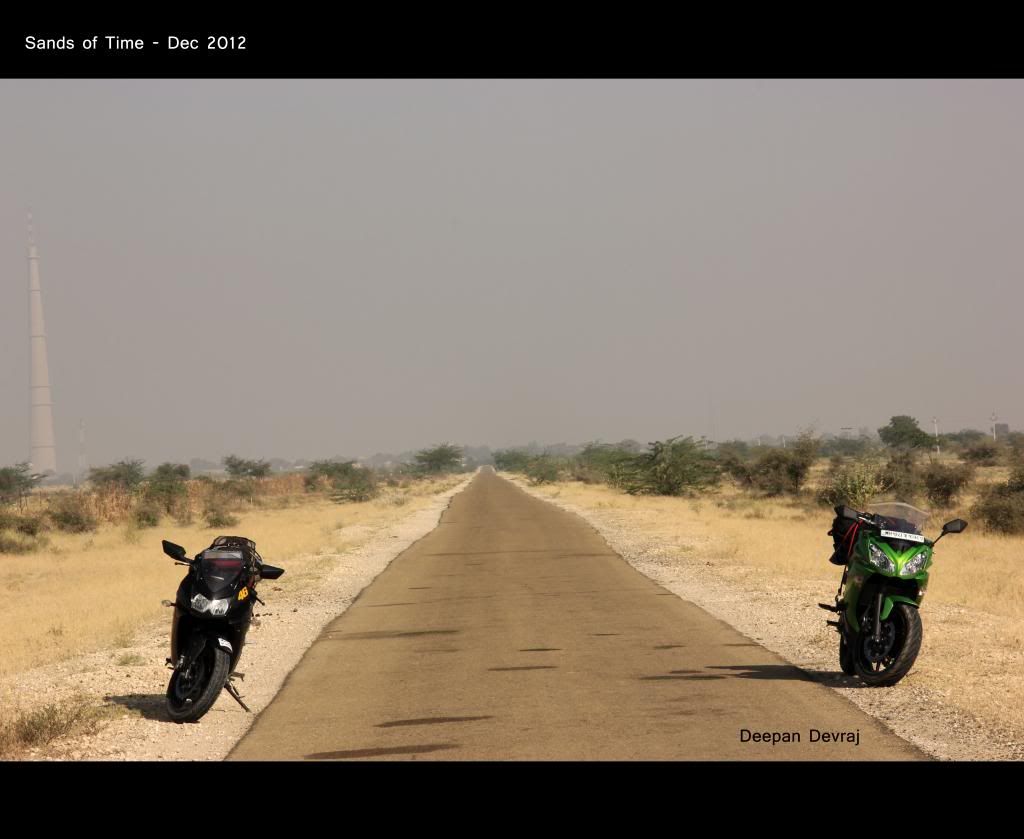 On the way to Longewala - One of the most beautiful roads to ride on! It's unbelievable.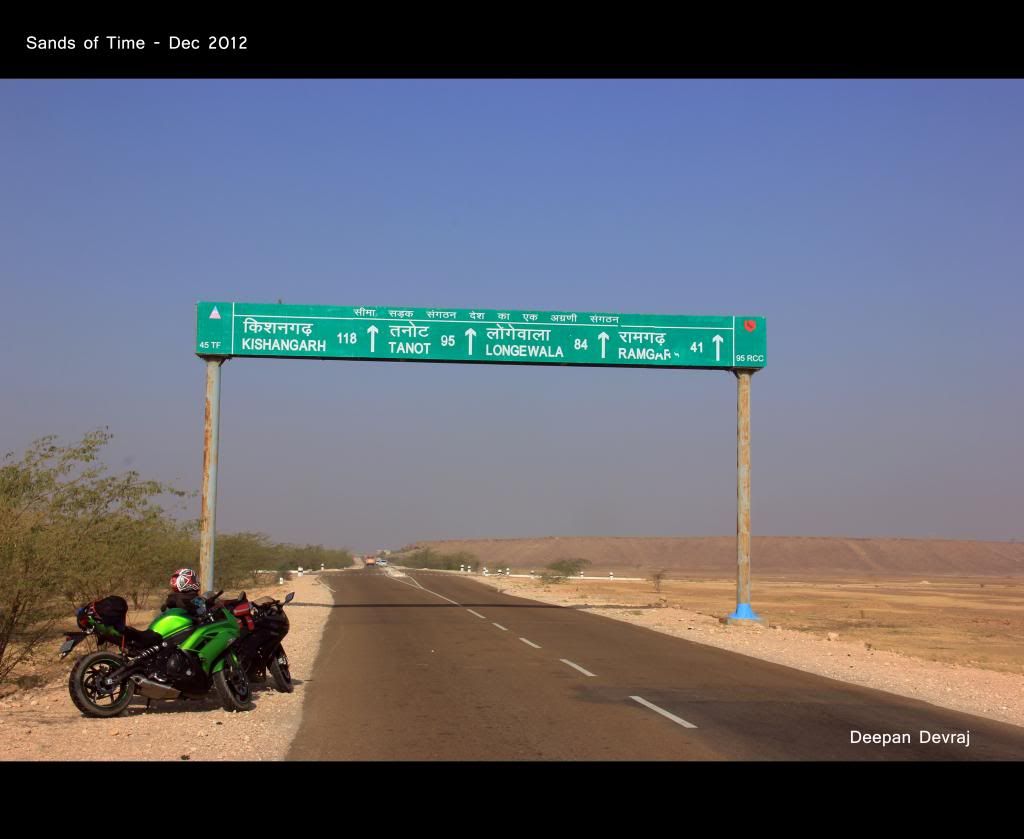 Sam Sand Dunes, Jaisalmer - Extremely cold night spent inside tent
.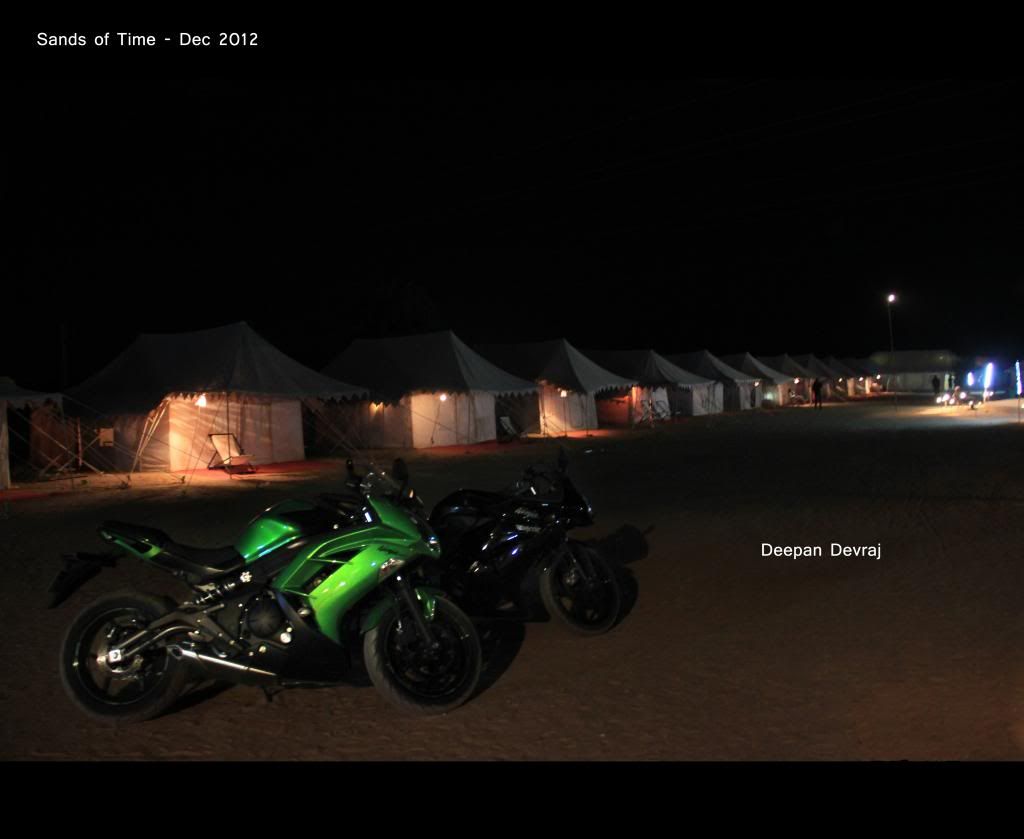 Sam Sand Dunes, Jaisalmer - Rajasthani Folk Dance & Qawaali, Perfect for Entertainment and to get a glimpse of Rajasthani Culture.
Sam Sand Dune, Jaisalmer - A sunset to remember in middle of Thar Desert.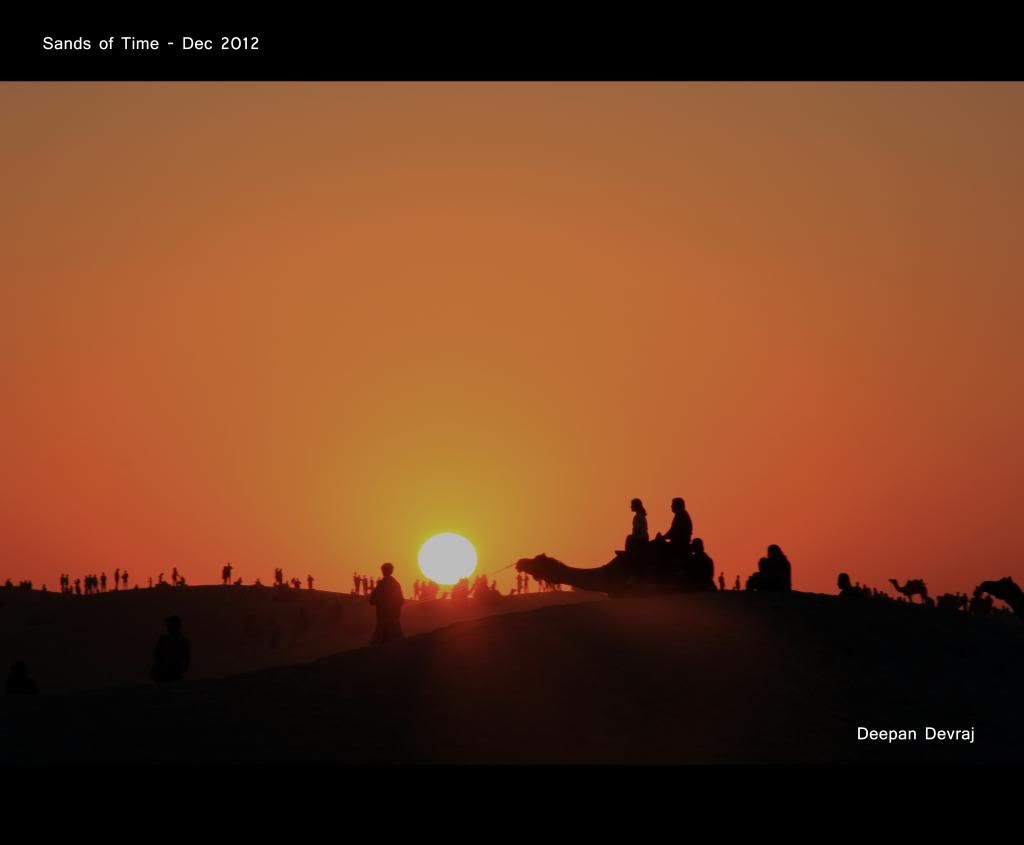 More to follow...So stay glued!