I hope you guys have updated your names in the
sheet.
P.s. Edit:
Got pictures of the Seat Cowl from another forum.
Now to try and see if they will bring it here to India or do I need to make a local juggad.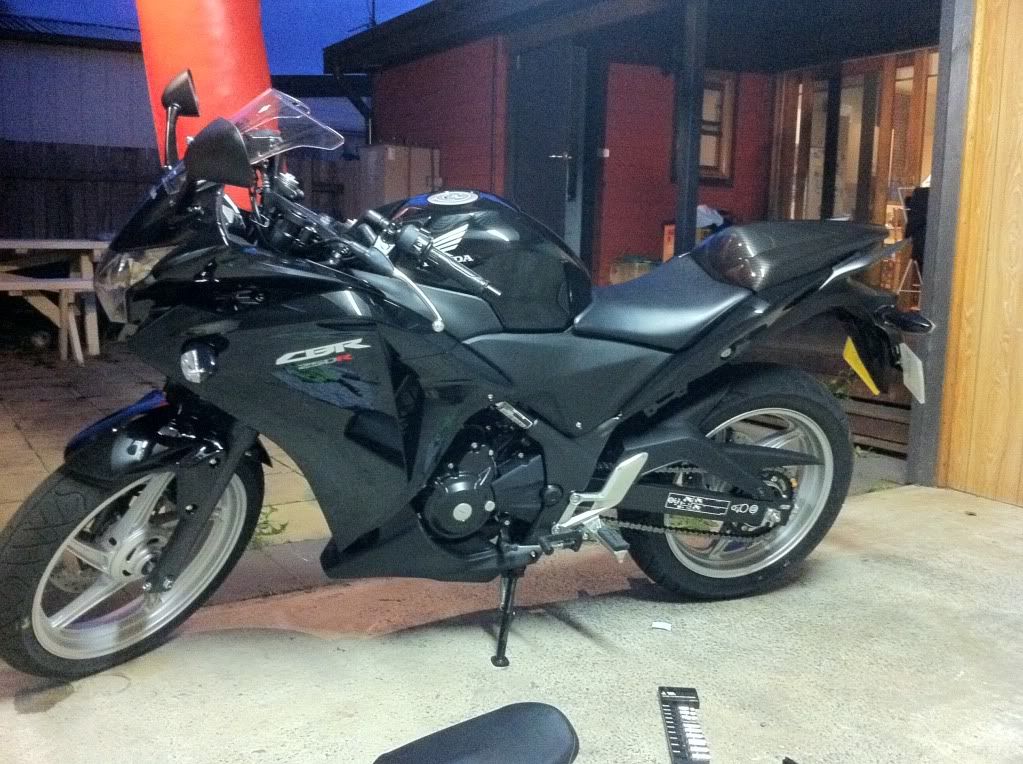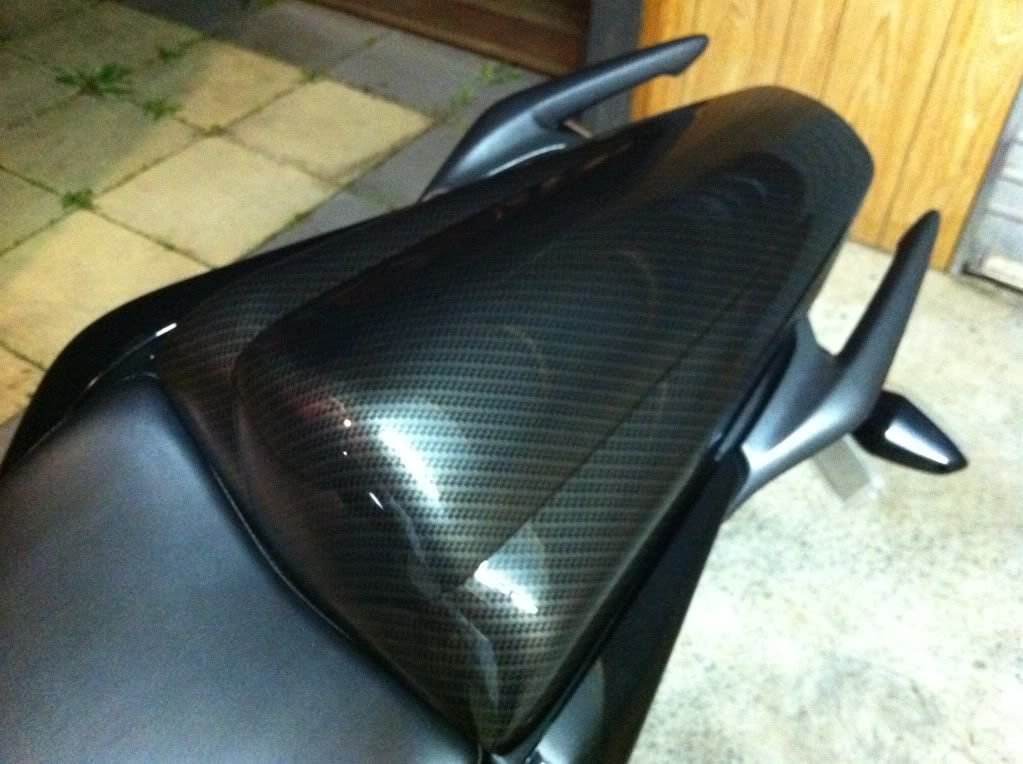 And guys, did the new owners notice anything like this below the bike, this was raised by a member on another foreign forum. Some pipe lose at the bottom.